Design
Prototype
Consult LLC
"There is nothing more rewarding than taking our client's vision and transforming it into a tangible reality" -DPC Team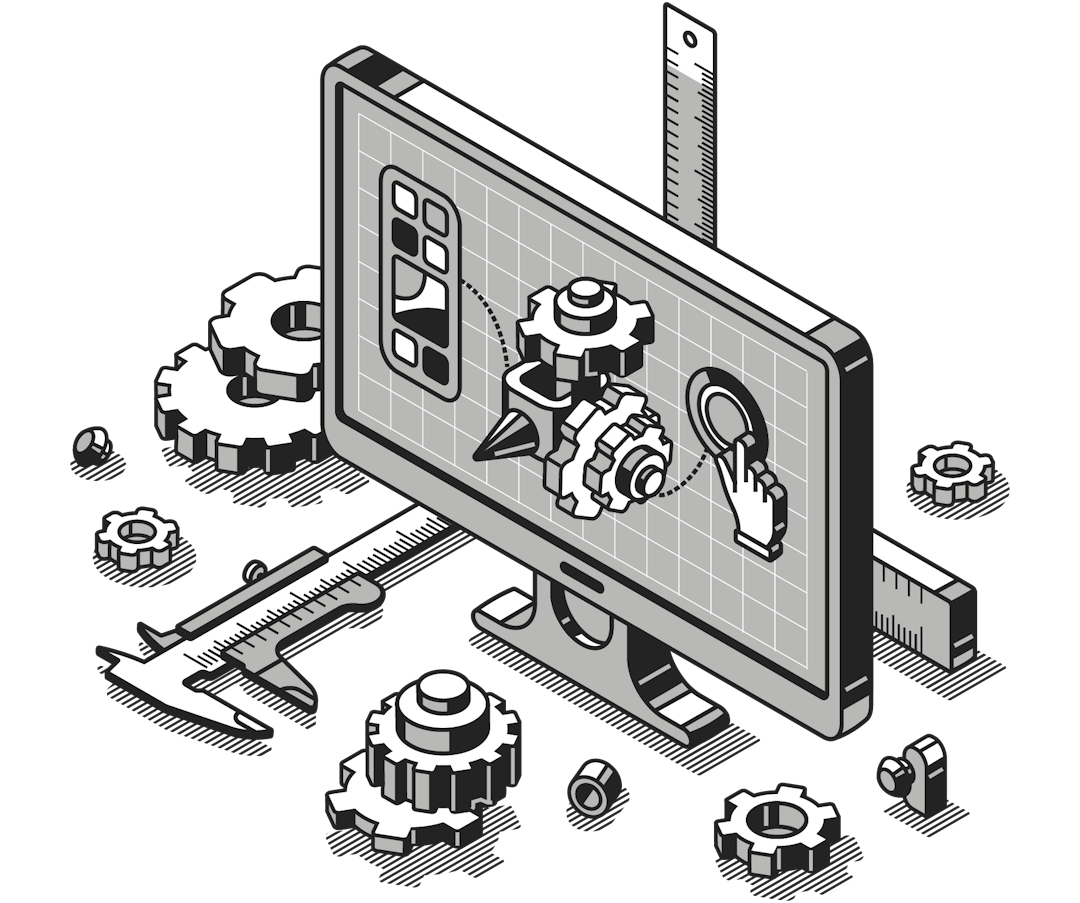 Services

Product Development
& Industrial Design
Whether you have a concept for a consumer product or need a custom device made for your industry, we are here to help.

Prototype Manufacturing
Already have a design, only need to make a physical model or prototype? DPC can help!

On Demand
3D Printing
Get instant online access to 3D printing. Send us your pre-made 3D model or we can help you create one.

We have a plan,
even if you don't
New to prototyping a product or not sure what you need? No problem. We'll guide you through the entire process.

Functional & Presentation Prototypes
Whether you need a one-off or a short run of products, we can provide cost-effective, time-conscious prototyping services.

Technical Drawings & Illustrations
Need to visually communicate how something functions or is constructed? We've got you.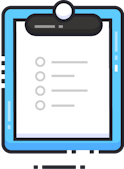 Get started with your free 30 minute project consultation
We are your catalyst in all product design endeavors
About DPC
DPC was founded by two aspiring engineers with a passion for product development. DPC's mission is simple; take our client's vision and transform it into a tangible reality. Through dedication, a scientific approach and cutting edge tech, DPC is the catalyst your project needs to succeed.
Amelie Leroux

Managing Partner

Civil Engineer and MBA

Background in project management and design

Hunter Arvin

Managing Partner

Industrial Engineer

Background in industrial fabrication, manufacturing and design